CBD gum from Blockhead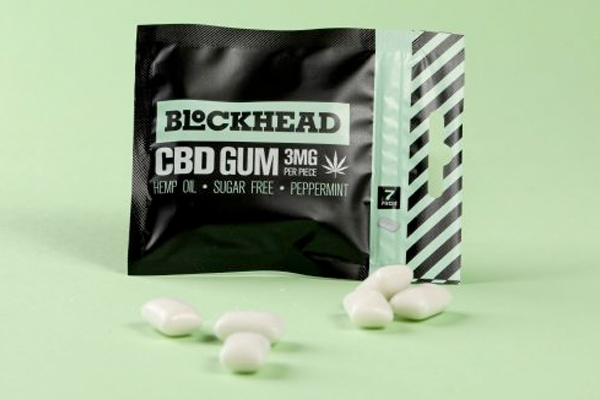 Blockhead gum has introduced a range of CBD chewing gum.
Each pack contains seven peppermint flavoured pieces containing 3mg of CBD derived from hemp oil. The gum is also vegan friendly, sugar and calorie free.
Danny Lowe, chief executive and founder of Blockhead, said: "CBD is fast becoming the hottest trend in supplements and we were keen to explore how we could partner the great taste of Blockhead gum with the natural benefits of CBD.
"Consuming CBD in gum form allows users to not only control their dosage more closely, but also to easily transport it on the go, allowing them to enjoy the effects whenever and wherever they desire."
The gum has an RRP of £4.99 per pack.